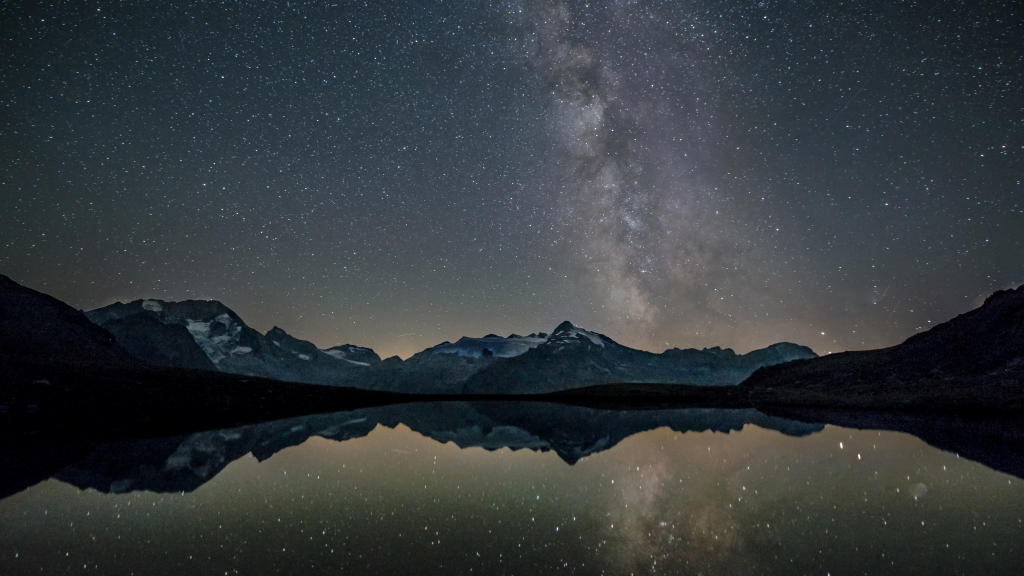 PRODUCTION SERVICE
GERMANY I AUSTRIA I SWITZERLAND I EUROPE
PRODUCTION SERVICE
GERMANY I AUSTRIA I SWITZERLAND I EUROPE
One-stop fixer and production service based in Berlin, Germany for documentaries, commercials, TV shows and fiction films with more than 15 years of experience.
If you are looking for first class production service in Germany and beyond you are in good hands with us. We support international productions throughout the German speaking countries, acting as local producers or fixers.
Whatever the size of the production, from a crew of 50+ down to the smallest team, we know the value of working with a foreign crew that feels like your own. Our aim is to deliver the best production service available. Gaining the trust of our clients and becoming their reliable partner means the world to us.
We also have a big interest in keeping productions as sustainable as possible and are all up for developing a green production strategy with you
interviews/field production
LOCATIONS
Get some impressions what Germany has to offer. Let us know which locations you need. We'll get them for you.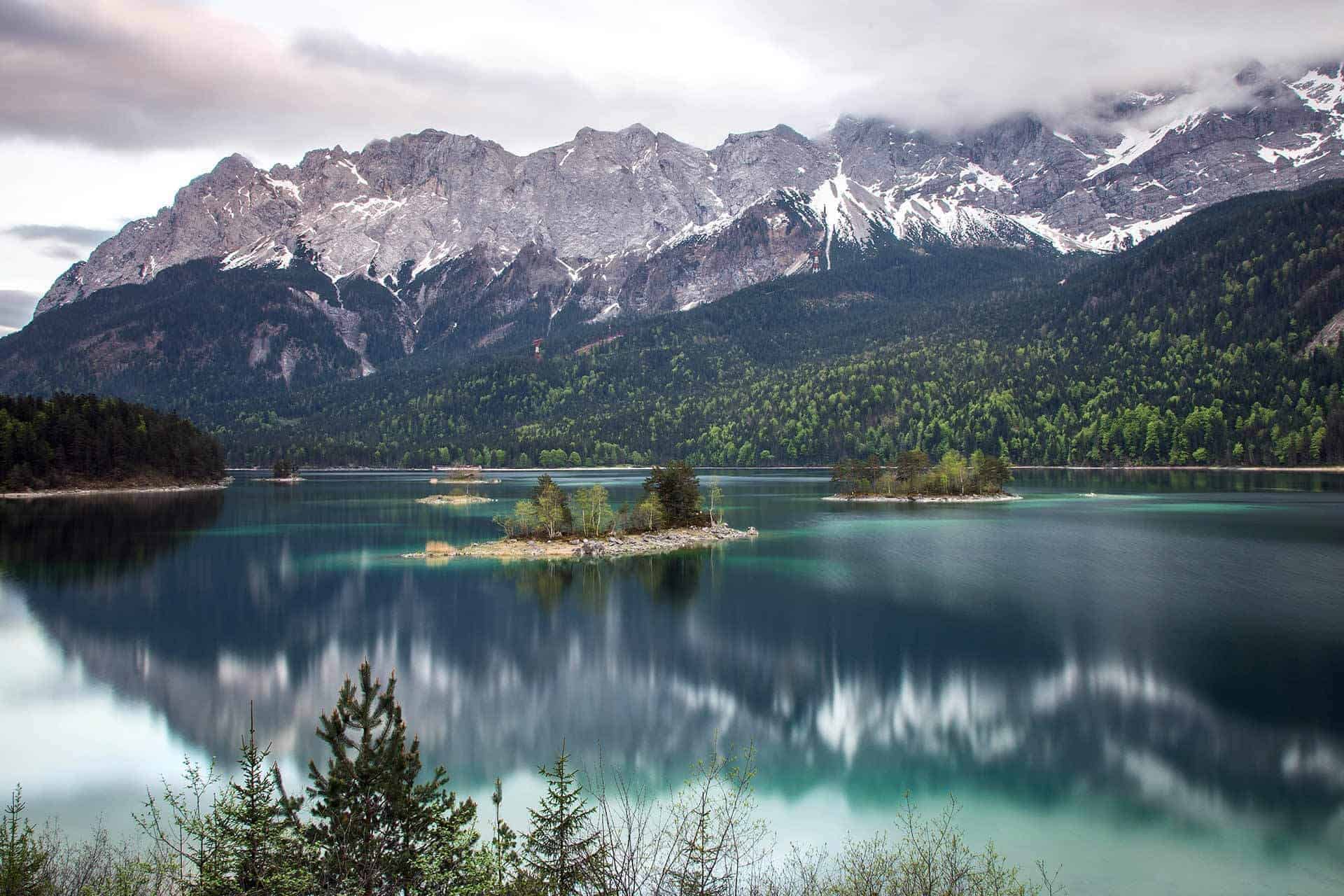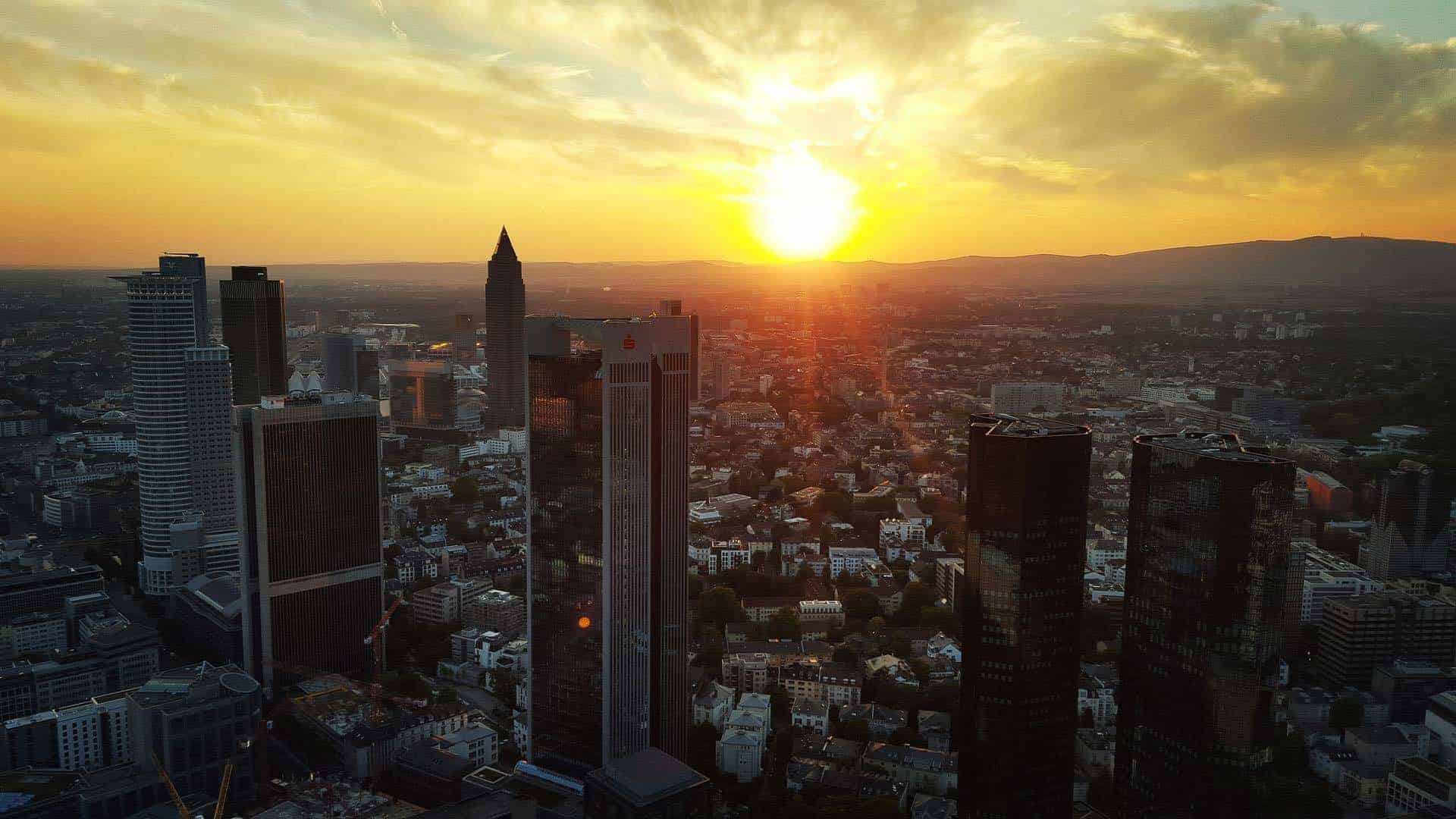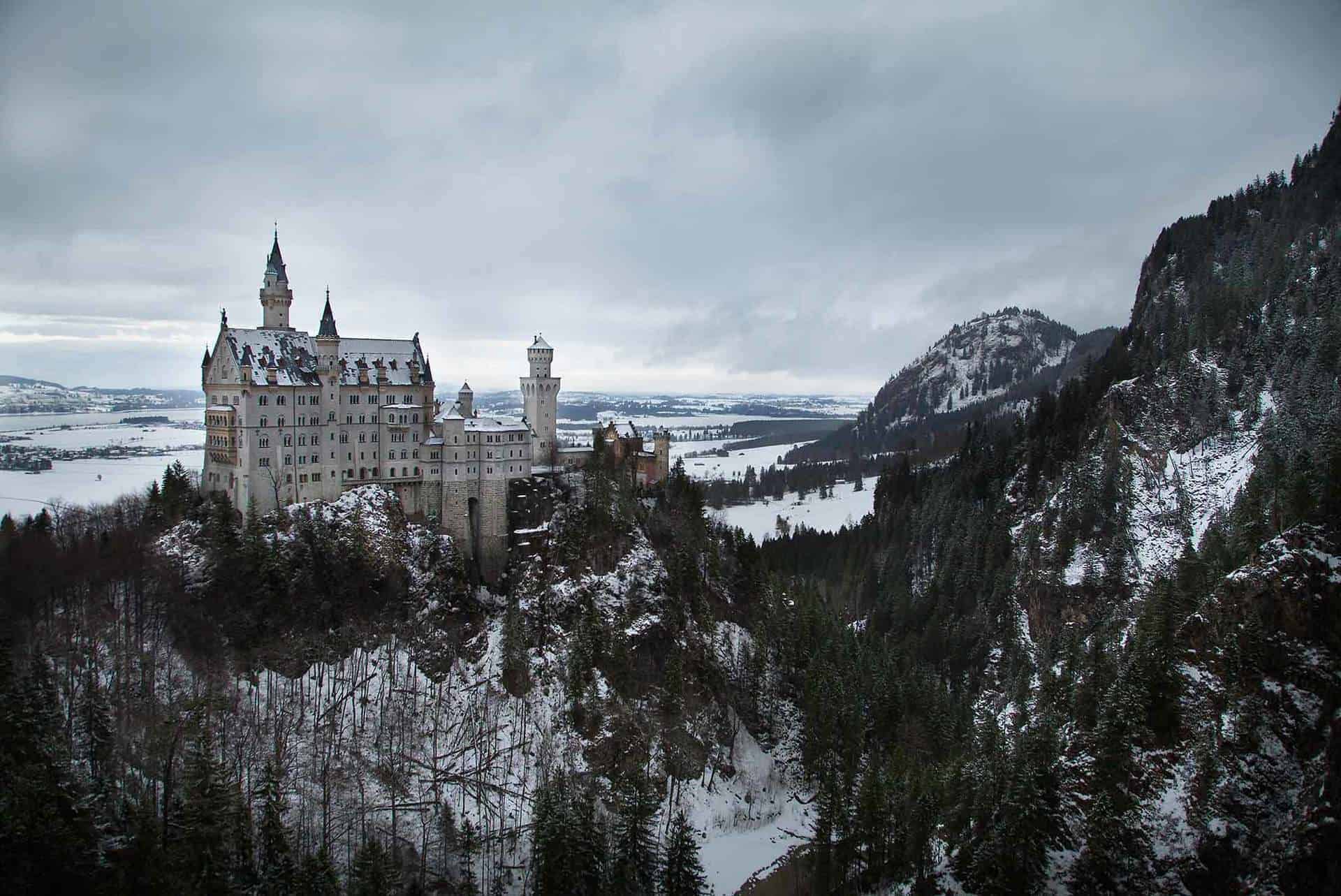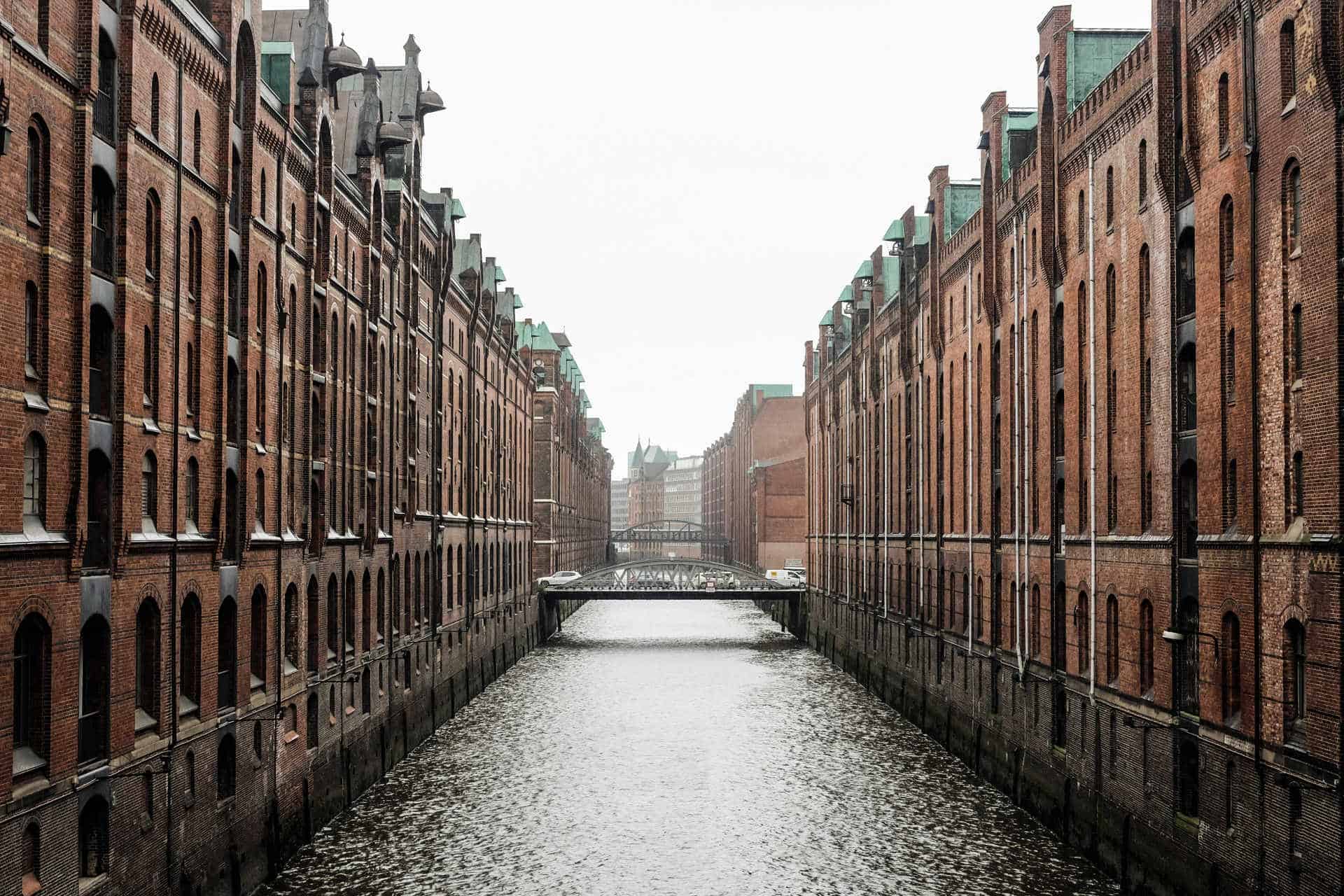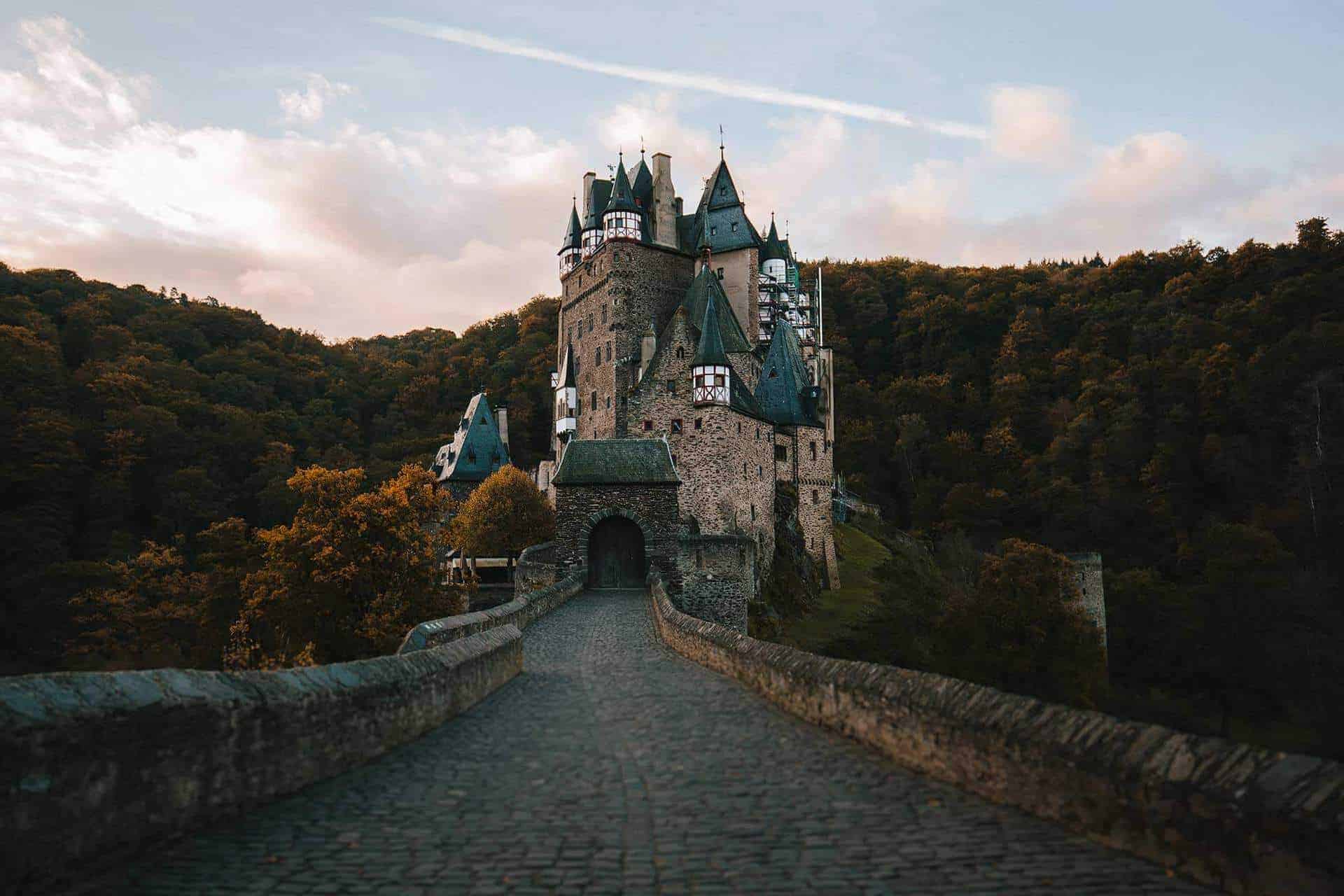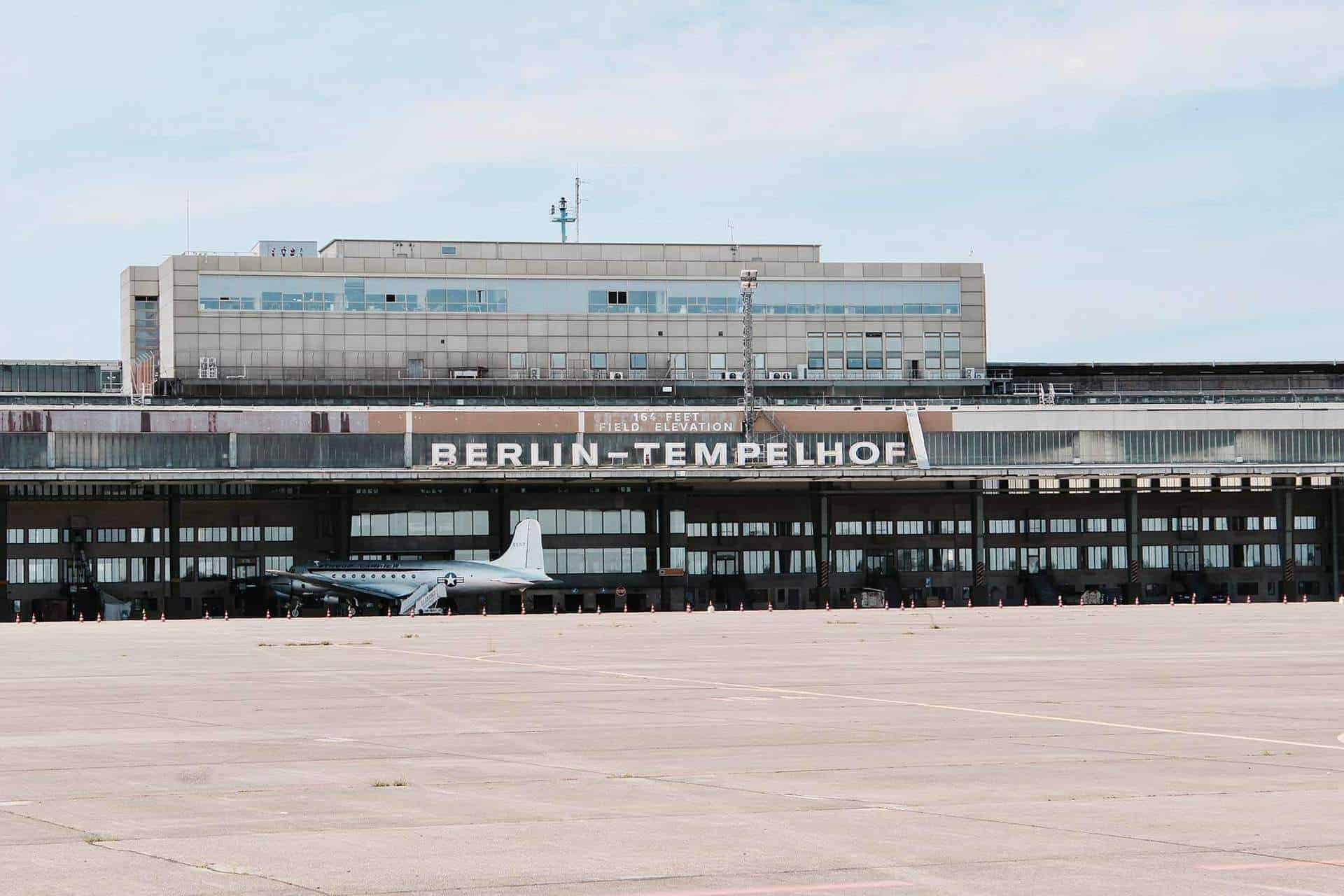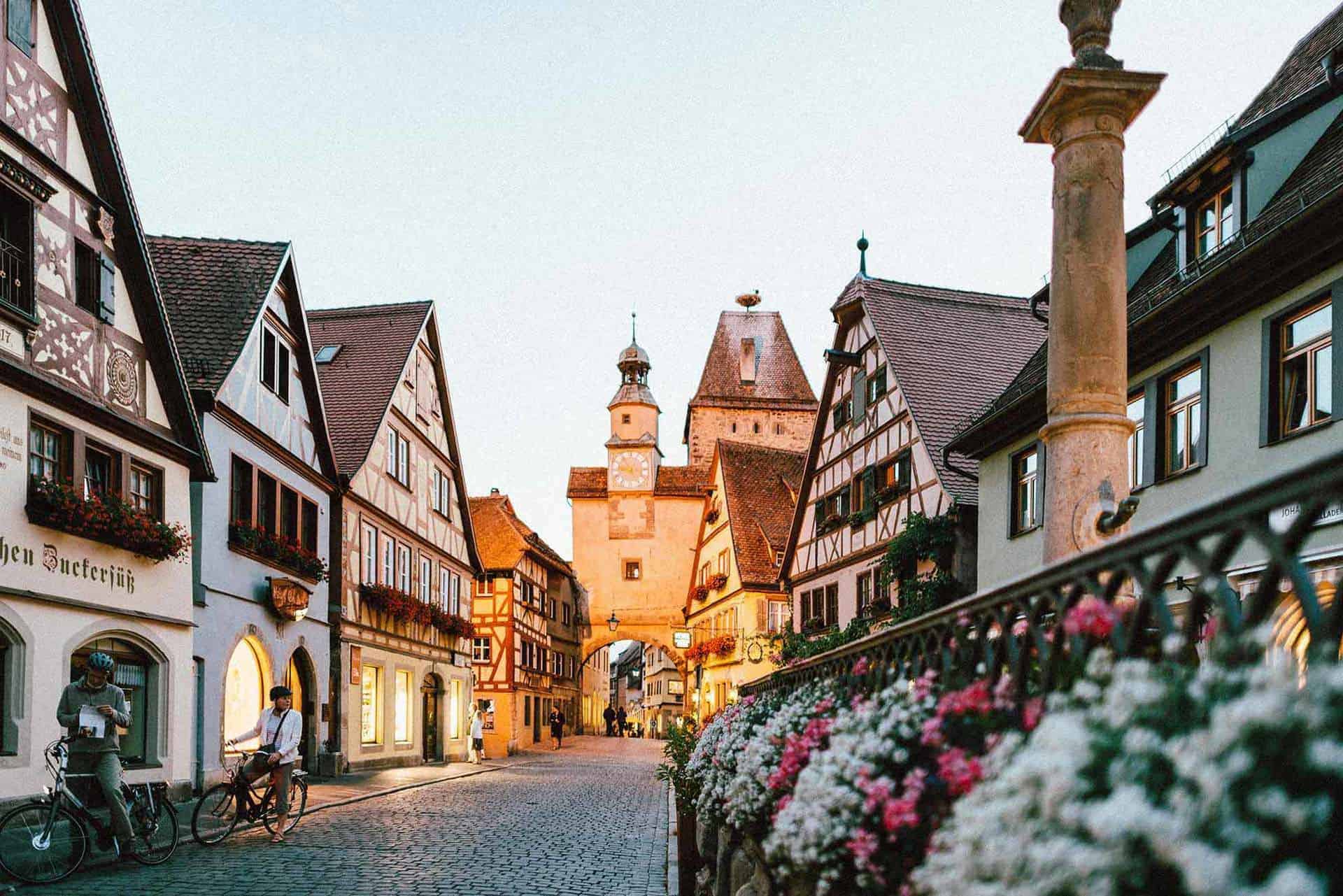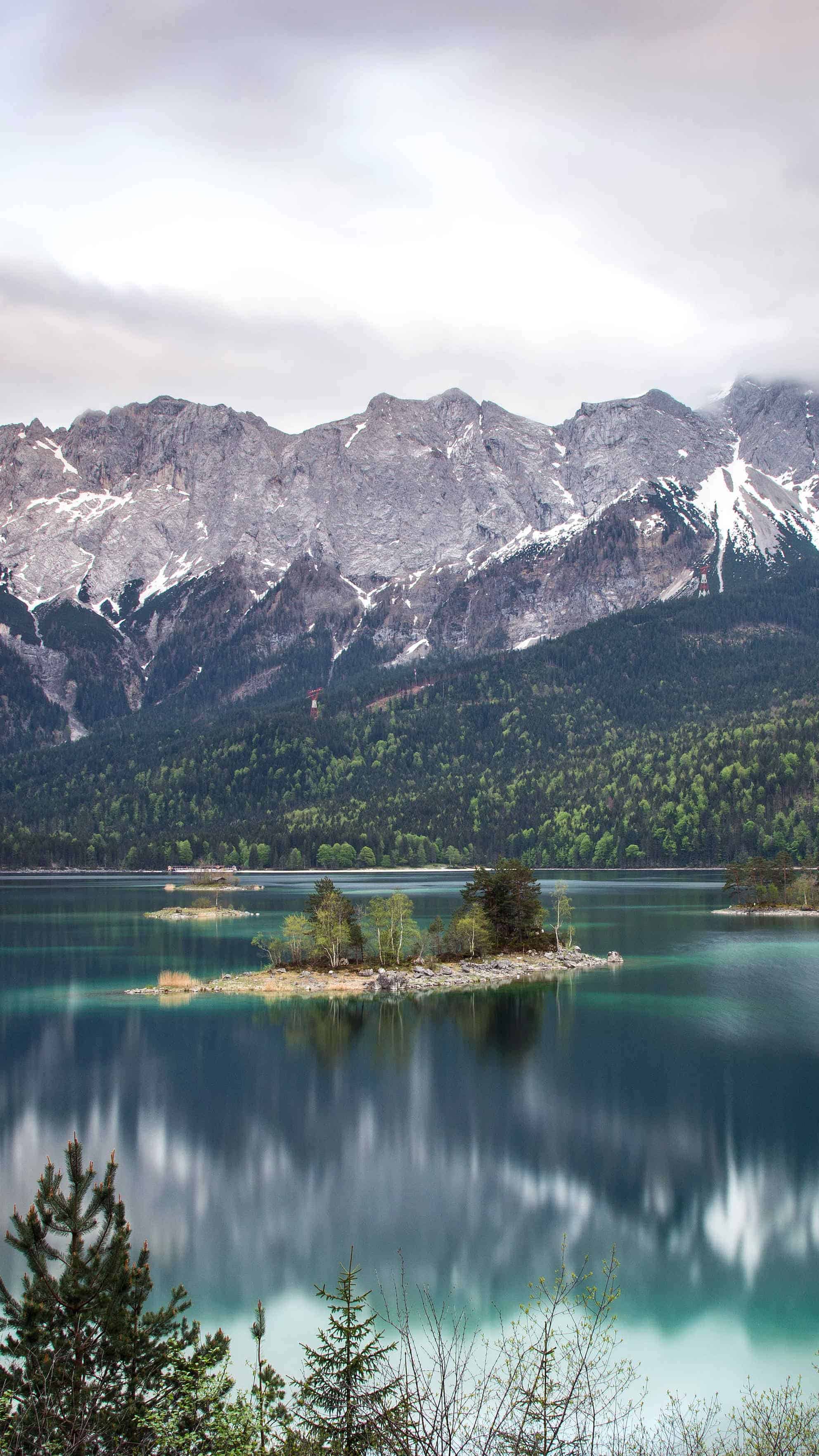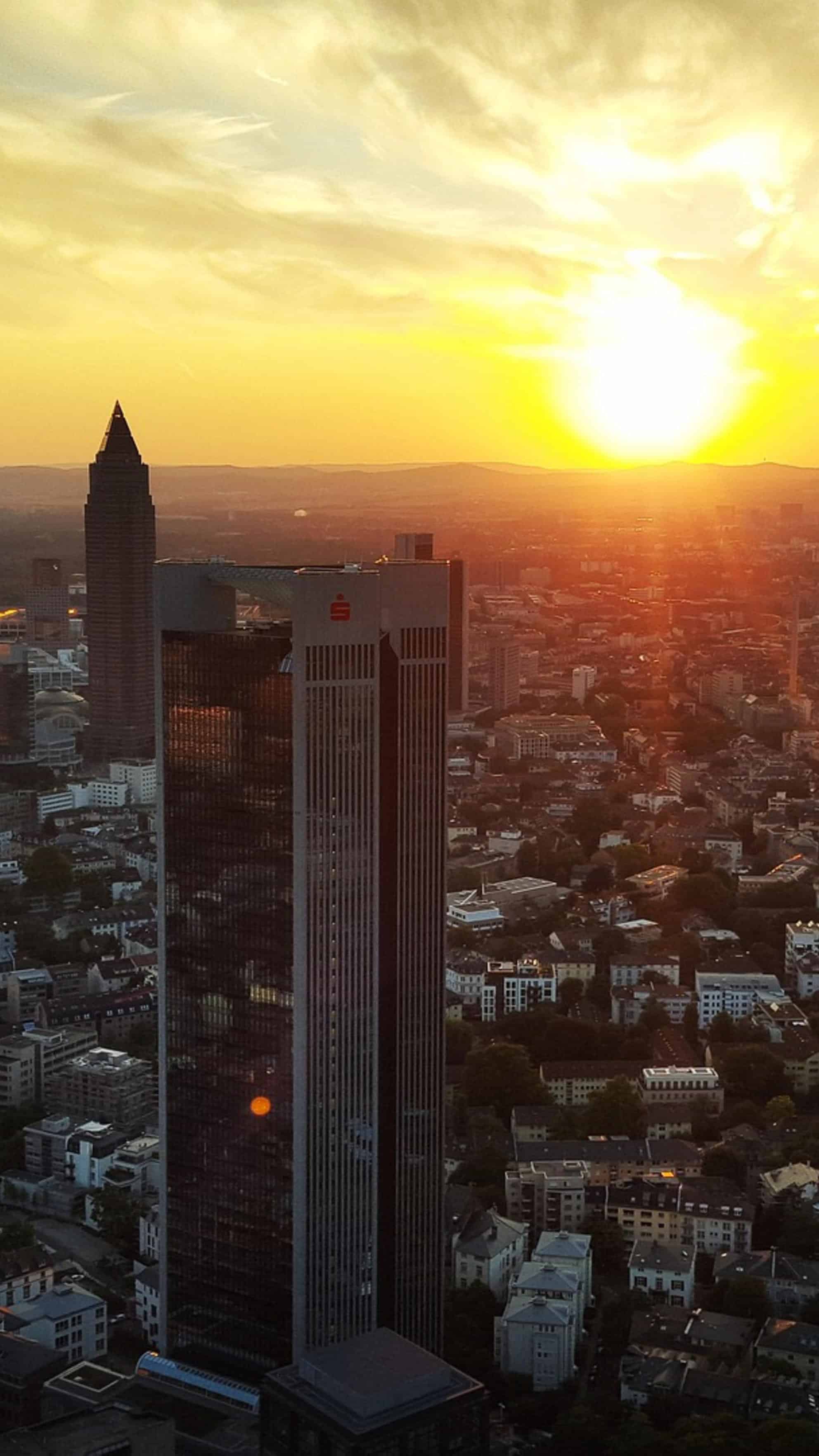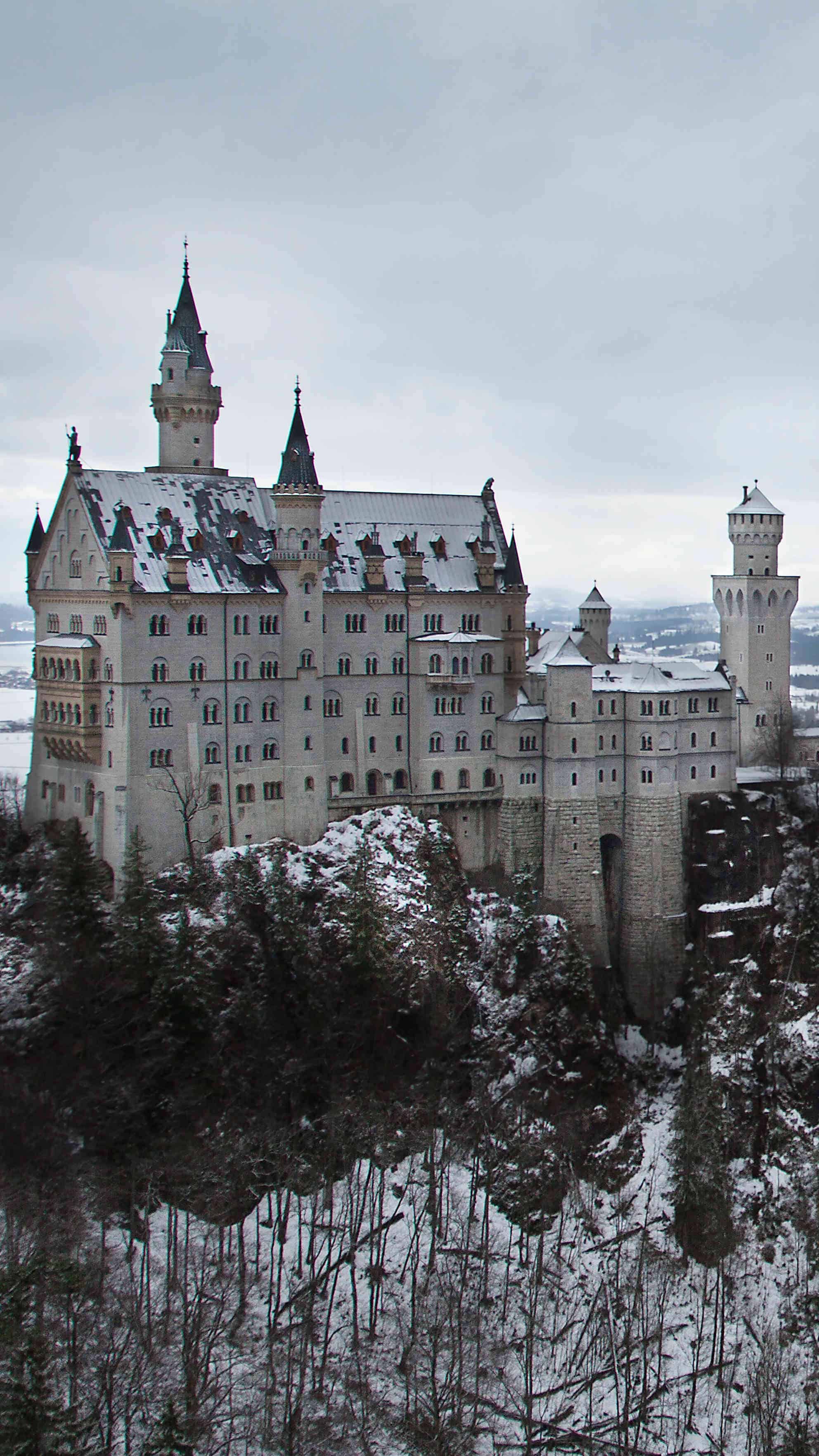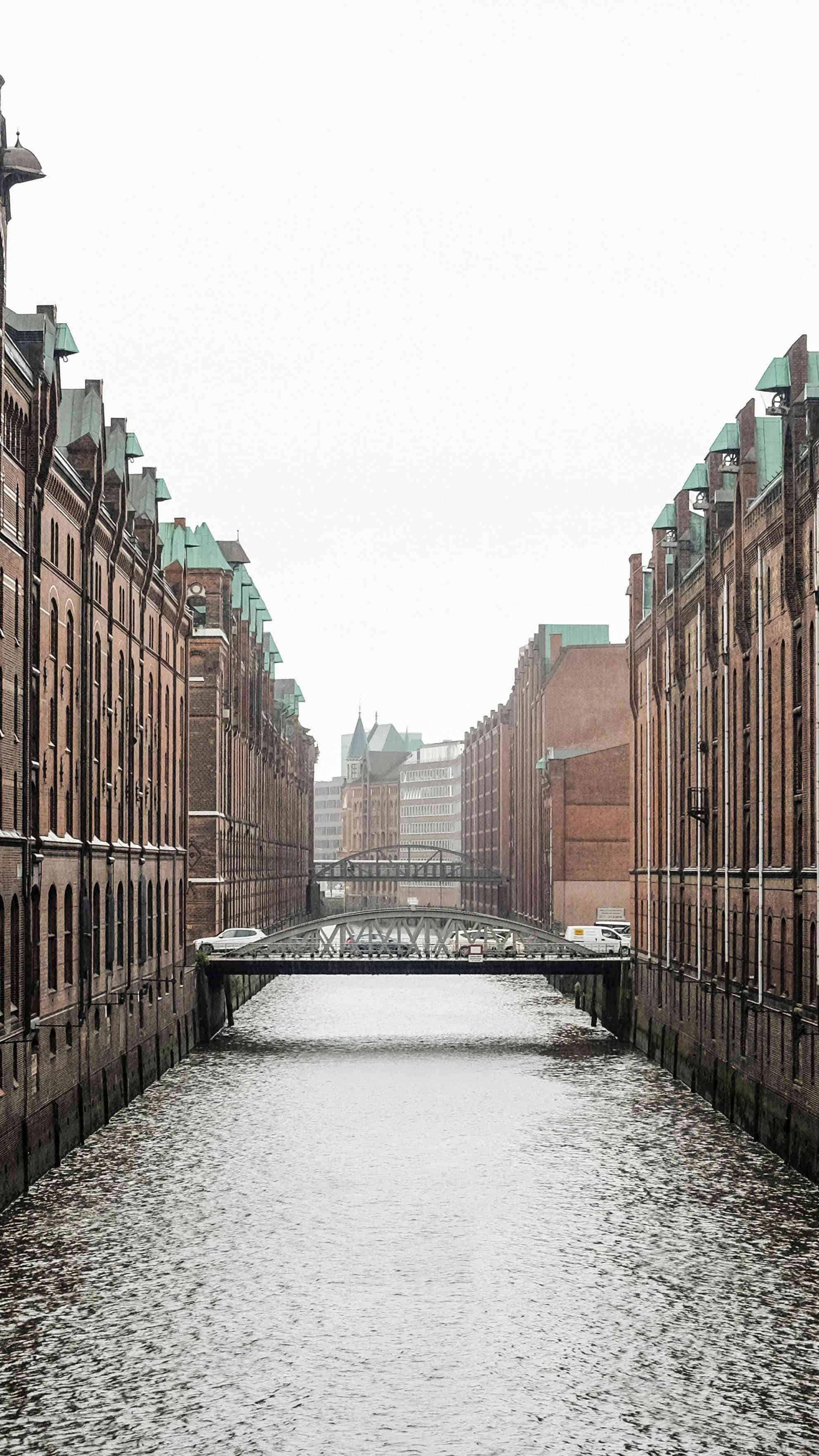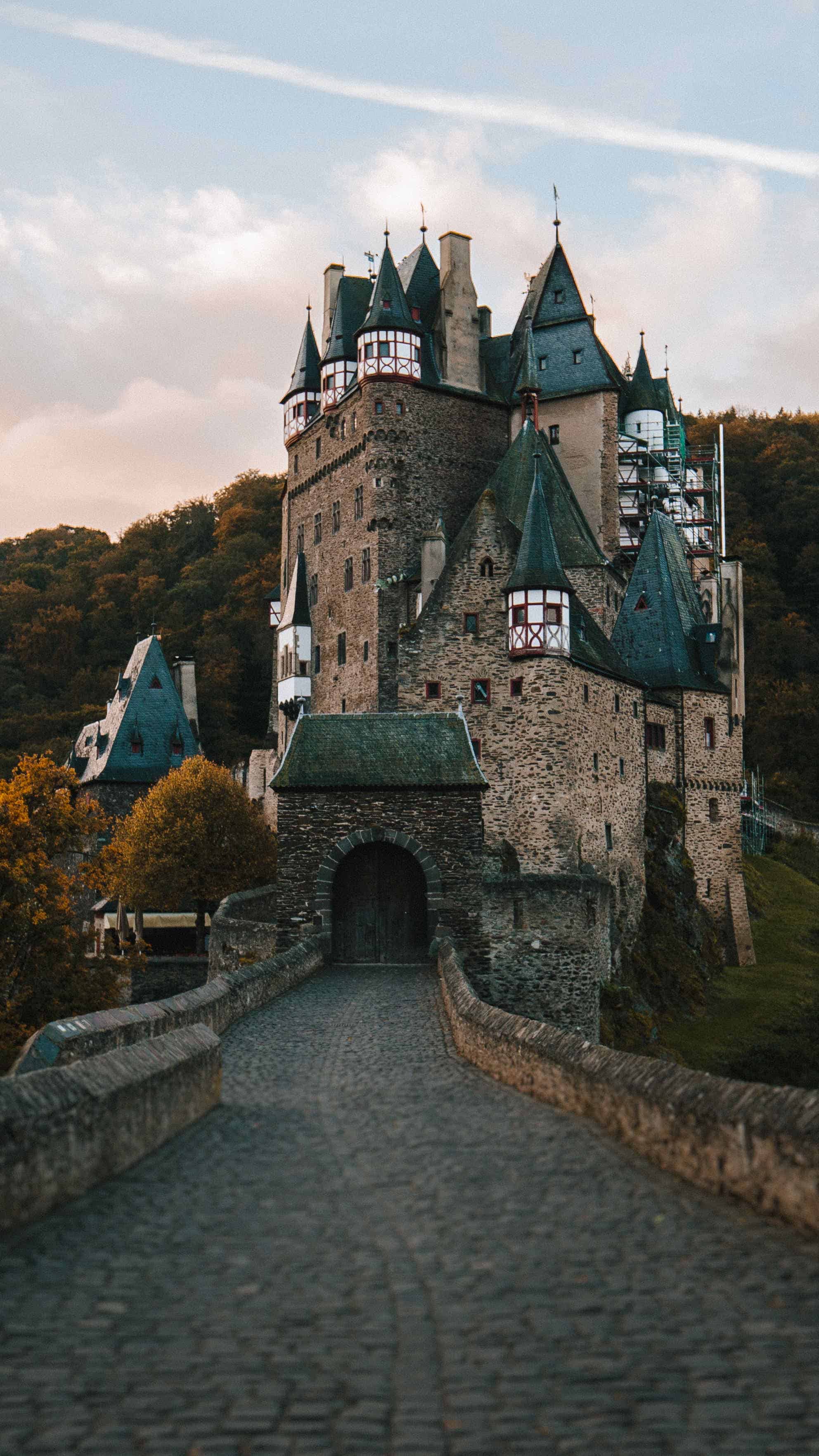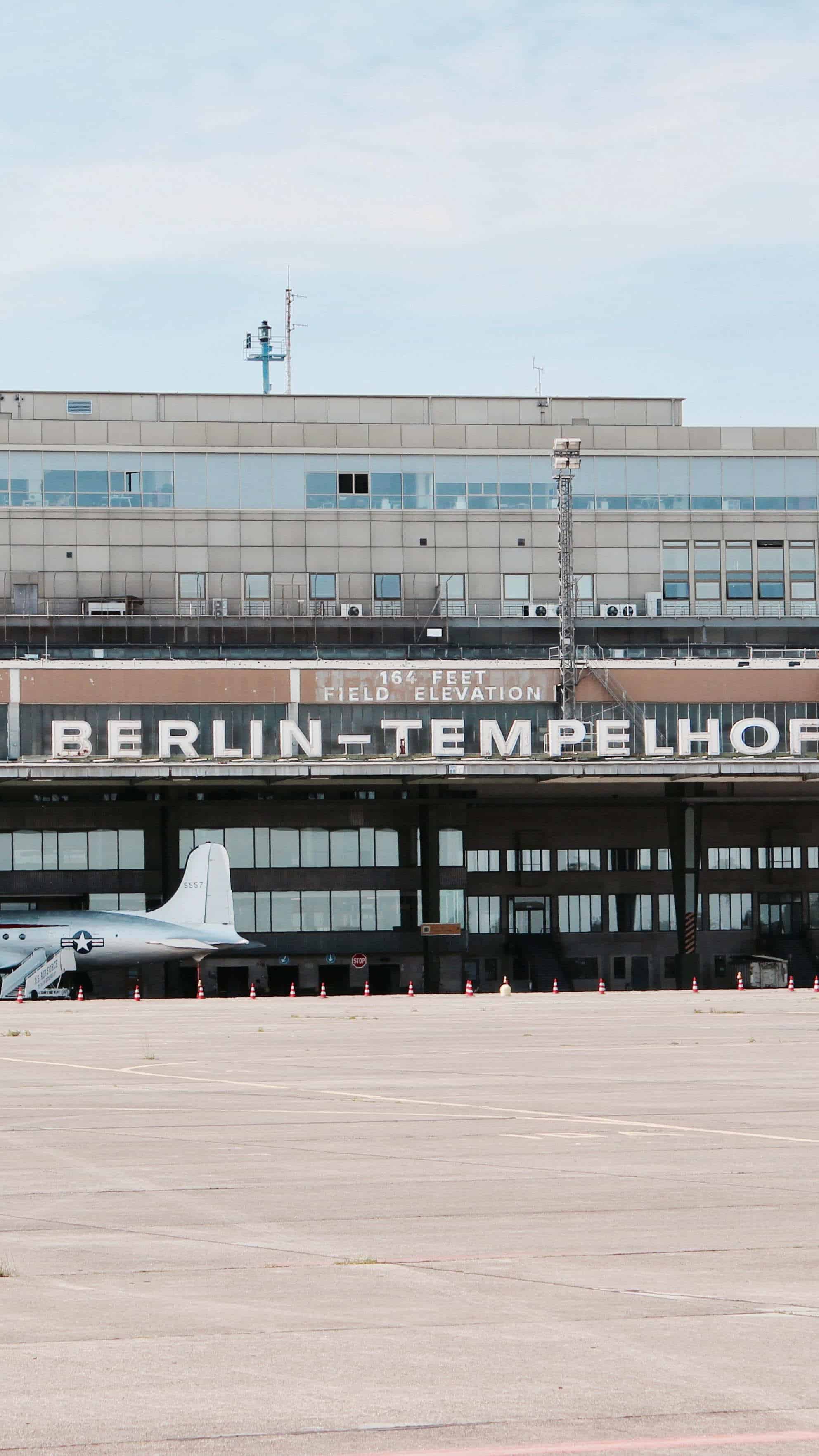 Could not be happier


If you plan on filming in Germany, then Tina Naber should absolutely be your first phone call.

Jason Chillemi, producer Conan O'Brien-Show

Worked wonders


We couldn't have done our shows without Tina…. Her research was fantastic, she was always on the ball and took a lot of initiative.

Maria Ronald, producer Chancel News Asia